Need help offsetting some of the cost of tuition?
Staff Awards Applications are now open!
Are you working towards achieving your Masters of Library Sciences, or taking courses in Public Administration or Management Studies to further your career at the Library? Could you use some financial relief managing tuition fees? Then look no further, 2021 staff award applications are now open!
We encourage all TPL staff taking courses to strengthen their commitment to public librarianship and build their career at the Library to apply today. Check out the award criteria below for each award to see if you qualify. Nominate yourself today. APPLICATION DEADLINE IS June 21, 2021.
Pauline and Gordon Hinch Memorial Award for Staff Development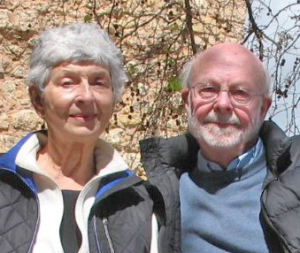 Named in memory of Pauline and Gordon Hinch, this Award recognizes Pauline's contribution to the Library, through her outstanding career as well as her contribution to the profession of librarianship, as well as her husband's dedication to staff development at TPL. It supports Toronto Public Library staff who are pursuing a career in public librarianship..
Peter J. Bassnett Award for Professional Development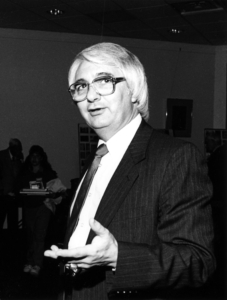 Named in honour of Peter J. Bassnett, the Peter J. Bassnett Award for Professional Development recognizes Mr. Bassnett's contributions to the development of public library services by supporting library staff pursuing a career in public libraries and rewarding eligible library staff for outstanding achievement in the areas of library/information studies, public administration, management studies and/or other studies furthering their library career.
Application Deadline:
Applications for Hinch and Bassnett Awards must be received no later than June 21, 2021.
Contact us for more information:
To learn more about our staff awards and/or the application process, please contact: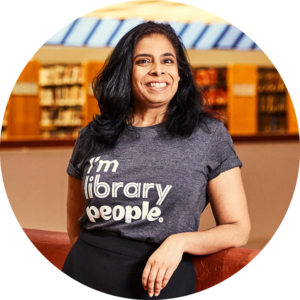 Liza Fernandes, Director, Legacy Gifts
Toronto Public Library Foundation
647-213-1539
lfernandes@tpl.ca